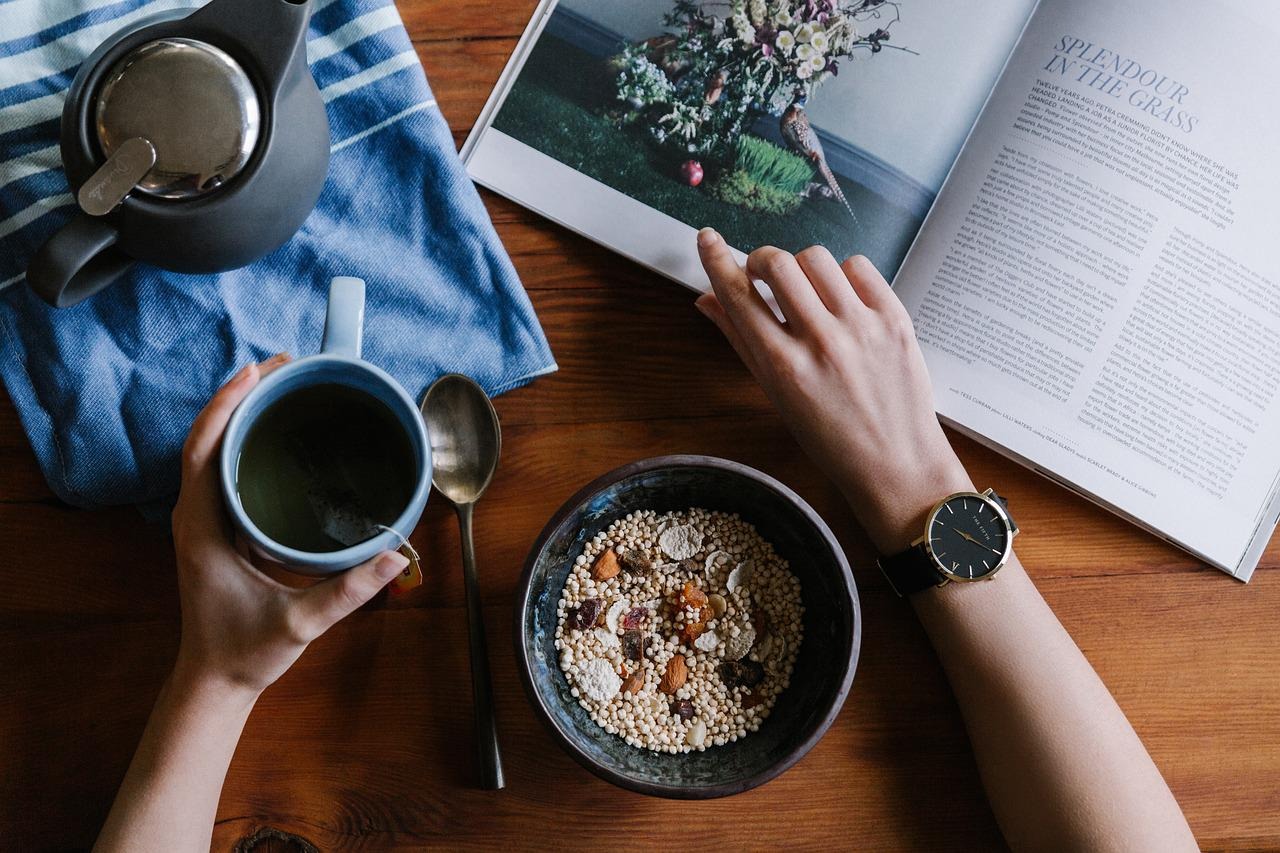 A little about me...
I am working as a professional freelance blog writer and social media manager. 
I graduated from Leiden University after completing an advanced LLM in International Children's Rights.  
I am publishing weekly articles on issues pertaining to human rights, refugee law, international law, gender equality and climate change. 


I am currently accepting new clients. You can follow me on social media with the links below.
"You can make anything by writing."